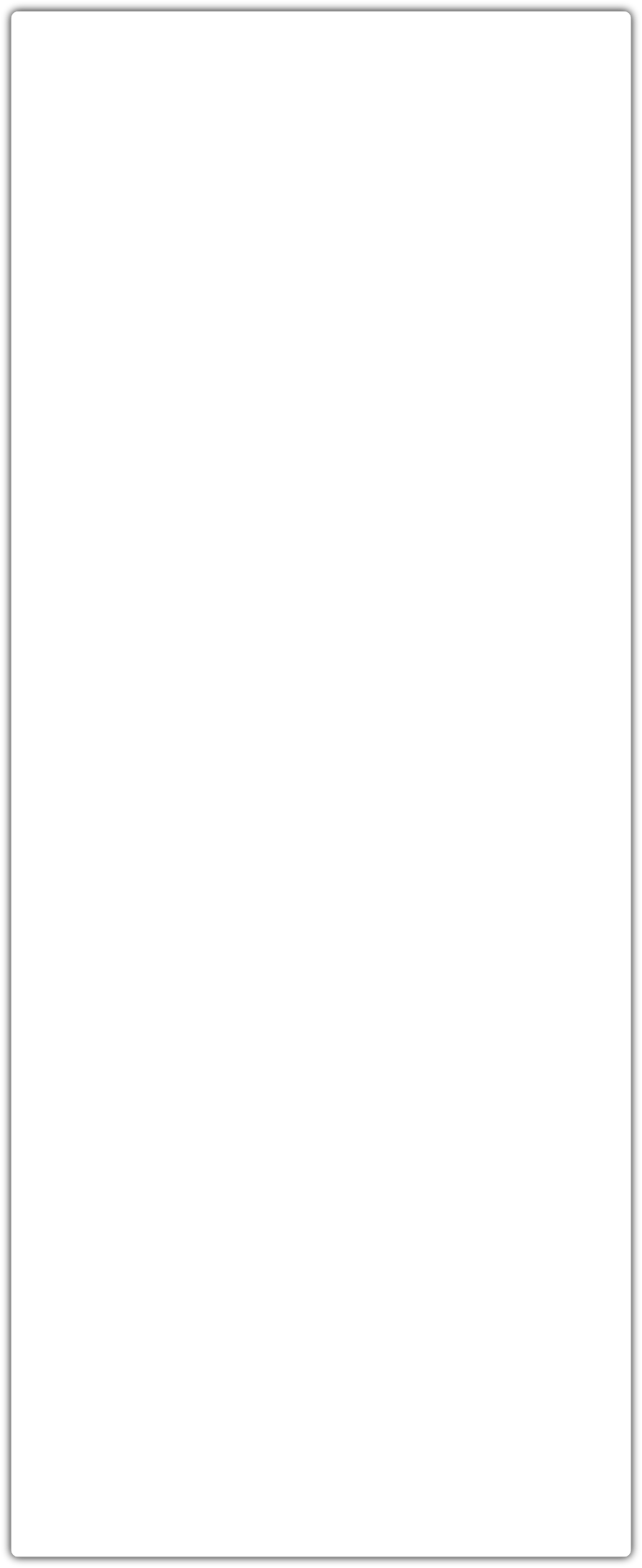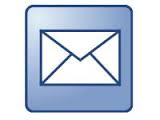 Call Us
MX 376-766-2795
US 520-464-2407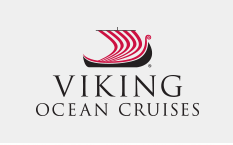 Set sail on a 15-day cruise that takes us from the Viking waters of Bergen to magnificent London, then down the Atlantic coast of France and Portugal and on to the sunny Mediterranean. Explore the Moorish-inflected architecture of Spain, the beauty and elegance of Normandy and Paris, and the marvels of London. This is an epic journey of contrasts: of ancient and modern; provincial and cosmopolitan; Moorish and Gothic. The nimble proportions of our ship let us sail up the Thames toward London, allowing us to dock at ports that larger ocean vessels cannot access. Everywhere you venture, we provide rich insights and practical knowledge so you will always feel like an explorer, not just a tourist. Let the journey commence.
CRUISE ITINERARY FOR BERGEN TO BARCELONA

Below is the itinerary for the Passage Through Western Europe cruise, traveling from Bergen to Barcelona.

Day 1 | Bergen, Norway
Day 2 | Haugesund, Norway
Day 3 | Cruise the North Sea
Day 4 | London (Southampton), England
Day 5 | Le Havre (Paris), France

Day 6 | Cherbourg, France
Day 7 | Cruise the Atlantic
Day 8 | A Coruña, Spain
Day 9 | Leixões, (Porto), Portugal
Day 10 | Lisbon, Portugal

Day 11 | Cádiz, Spain
Day 12 | Málaga (Granada), Spain
Day 13 | Cruise the Mediterranean Sea
Day 14 | Barcelona, Spain
Day 15 | Barcelona, Spain
Watch the Video!
CRUISE HIGHLIGHTS