Viking Russia & Ukraine River Cruises
Viking River Cruises began offering Russian river cruises nearly 15 years ago. No longer shrouded in mystery, Russia now welcomes you with open arms. Russia cruises give you the chance to take in the colorful sights of Red Square, the royal retreats of St. Petersburg and the beauty of Ukraine.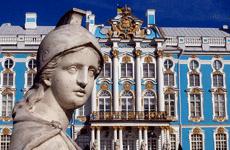 Waterways of the Czars
St. Petersburg to Moscow
From $5,096 pp / 13 Days
There are two sides to Russia: great cities Moscow and St. Petersburg, and quaint Golden Ring towns like Yaroslavl and Uglich. On this river cruise, spend several days touring the cities' important landmarks-Moscow's Kremlin and Red Square, and St. Petersburg's Catherine's Palace, Peter & Paul Fortress and the Hermitage-and also discover the history and culture of Russia's heartland.

Russia Explorer
Moscow to St. Petersburg
From $3,906 pp / 13 Days​
NEW! Take an unforgettable 7-night Russian river cruise to explore Golden Ring towns, breathtaking churches and fascinating open air museums. Plus enjoy hotel stays in the heart of Russia's two greatest cities, Moscow and St. Petersburg: 2 nights in Moscow and 3 nights in St. Petersburg provide ample opportunity to discover the highlights of both. Explore Russia in style!​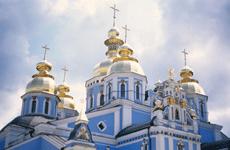 Footsteps of the Cossacks
Odessa to Kiev
From $2,438 pp / 12 Days​
Discover Ukraine's colorful culture on this cruise along the Dnieper River. Tour palaces, monasteries and botanical gardens in Kiev, Yalta and Odessa, learn about the country's maritime history in Sevastopol, and immerse yourself in Cossack traditions in Zaporozhye. See the influences of the Vikings, the Tatars and others on Ukraine's architecture and people

Up to 2-FOR-1
cruise pricing
plus up to
2-FOR-1 roundtrip
international air
CALL NOW
MX 376-766-2795 US 520-464-2407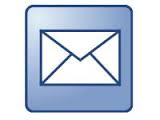 Call Us
MX 376-766-2795
US 520-464-2407