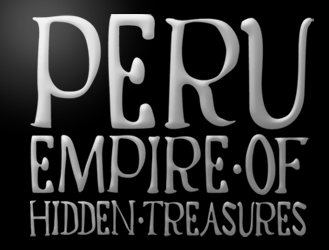 Peru offers all the elements of a great travel experience: from first-class hotels and delicious, world-renowned cuisine to unique cultures and natural wonders.
Visiting Lima, Ayacucho, Cusco, Sacred Valley and an optional extension to the Amazon Jungle
$2,795 USD per person, based on double-occupancy
Single supplement $640 USD
May 1, 2014 - May 12, 2014
Ray Travel Resources
Ask around … you will love Peru with its colorful people, haunting music, rich traditions, history, gourmet cuisine and marvelous handicrafts

Julianne Ray, Certified Travel Consultant, lived and studied in Peru for 8 years and for the past 25 years has designed and personally escorted multiple tours to Peru for hundreds of people. This one promises to be the best yet!!!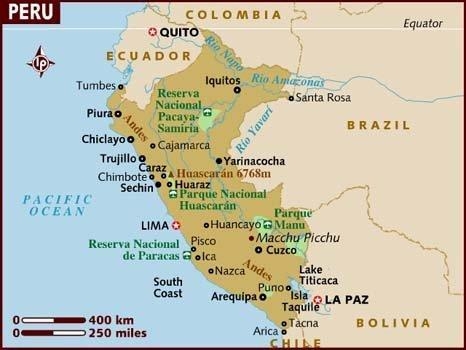 Machu Picchu: Peru's Lost City

"To visit Machu Picchu, you must prepare the soul, sharpen the senses. Forget for some minutes, the small and transcendental problems of our lives, of modern man..." Napoleon Polo
This ancient citadel is still a mystery, even after it was discovered 100 years ago. The city, which was quickly vacated, still stands today…an Incan ghost town with a spiritual pulse which draws thousands of visitors each year.
Read Article
9 Awesome Things About Peru

The mystique that surrounds Peru is often found in tales of ancient empires and lost civilizations, but the beauty of that past and more continues to exist today. From the preservation of Quechua culture and language to a Nobel laureate, the South American country offers wanderers an exquisite look into a world wonders and delicious history that never cease to astonish.​
Read Article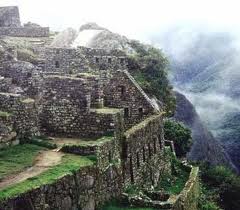 Top Three Strangest Peruvian Eats
In recent decades, Peru has emerged as one of, if not the top gastronomic centers in all of South America. Blessed with a rich variety of ingredients that come from its diverse climates-including oceanic coast, deserts, tropical Amazon Rainforest, and high Sierra Andean highlands-it is no wonder the medium-sized country has capitalized on its resources. Some dishes have even entered the global scene, such as ceviche, the national dish of fresh raw fish "cooked" in a marinade of lime juice and topped with red onions, choclo corn kernels, and smooth slices of red potato. As for drinks, the ubiquitous pisco sour made of strong grape brandy, lime juice, egg whites, and optional bitters is the cocktail any Peruvian would be proud to call his own.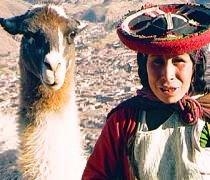 DOWNLOAD COMPLETE ITINERARY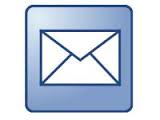 Call Us
MX 376-766-2795
US 520-464-2407