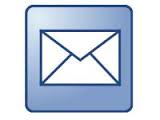 Call Us NOW for details
MX 376-766-2795
US 520-464-2407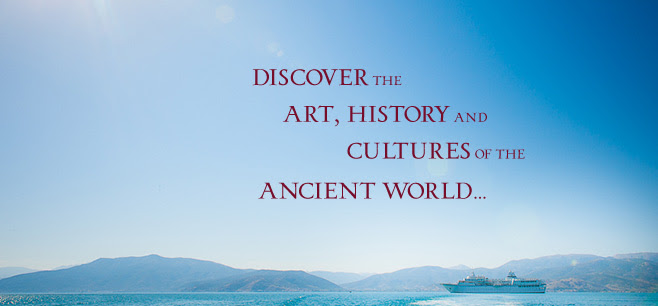 Voyages to Antiquity is an excellent choice for traveling alone. Each cruise features a comprehensive schedule of shore excursions and lectures to keep single travelers engaged.


Guests travel in the same group for all shore tours, the perfect environment for making new friends.


Book now for free roundtrip airfare*, up to $3,000† savings per cabin and
low single supplements
on select cruises!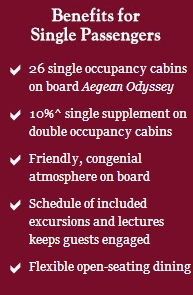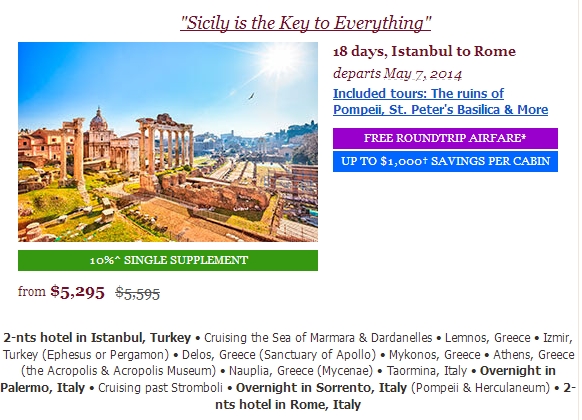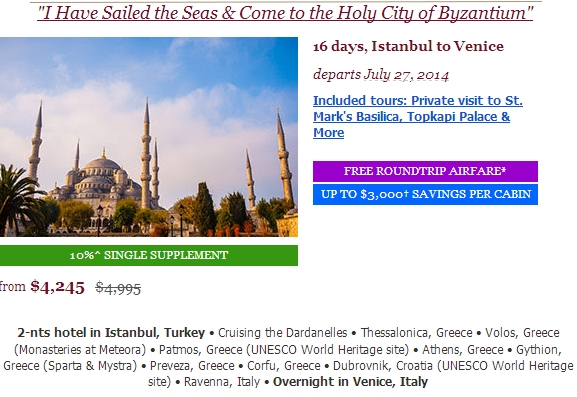 Call Us NOW for details
MX 376-766-2795
US 520-464-2407
Call Us NOW for details
MX 376-766-2795
US 520-464-2407