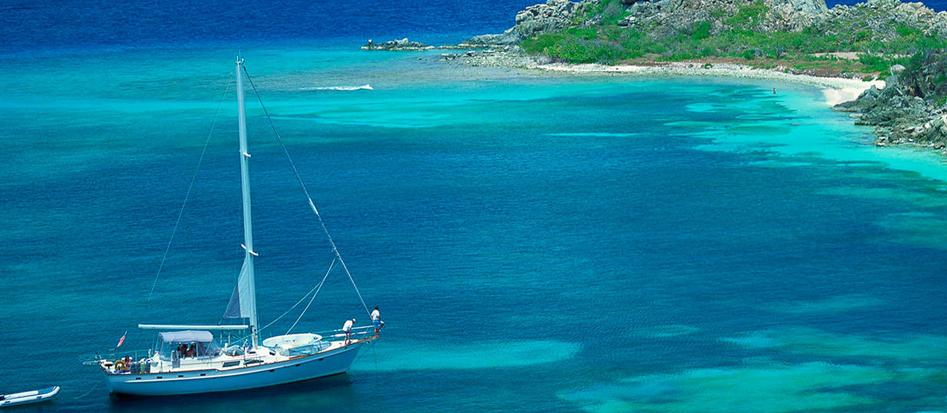 Only good things can come ​from​
combining luxury and passion.
Call us now to book a vacation of a lifetime:
MX 376 766-2795 US 520 464-2407

A qualified CTC agent is the most important part of your trip!
More...


Why Use a Travel Agent?
Deals and Special Offers


INTERNET BOOKING VS. AGENT
With the convenience of the internet, why bother with a Travel Agent? Avolon Ways has the answers to that! Take a moment to view and you will understand what makes booking with a Certified Travel Agent the best way to go:

View Our Current Hot Deals!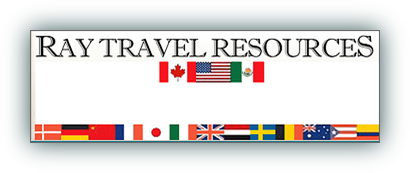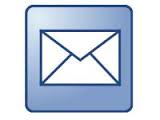 Call Us
MX 376-766-2795
US 520-464-2407