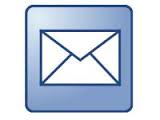 Call Us NOW for details
MX 376-766-2795
US 520-464-2407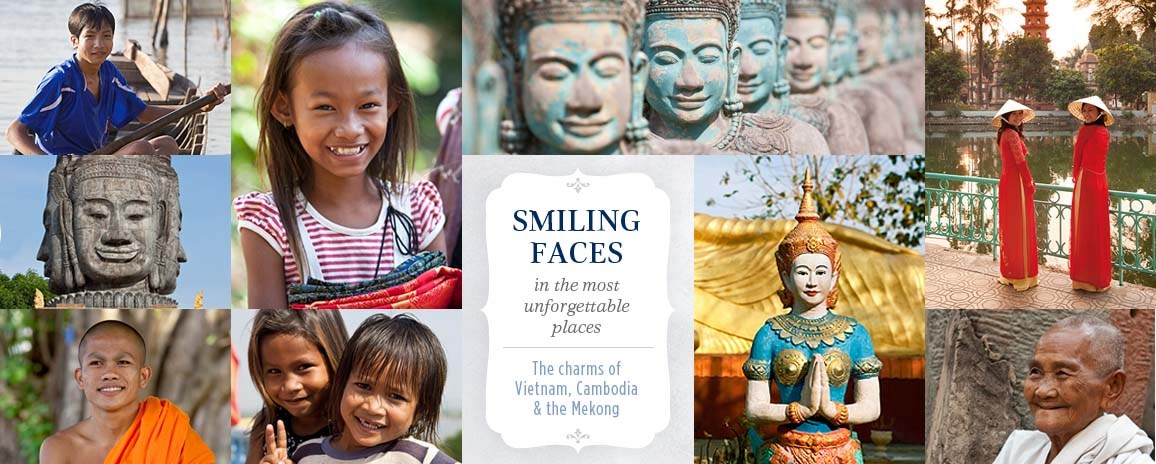 The Far East, now for far less

Uniworld's incredible 2014 Cruise + Air Offer makes an exotic journey to Vietnam and Cambodia more affordable than ever. SAVE $2,000 per couple when you book Economy Class Air or SAVE $4,000 per couple when you book Business Class Air on select 2014 departure dates listed below.

Available Departures: September 17, 21; October 15; November 16; December 10, 28


This Cruise/Tour Package includes:

7-night Mekong River cruise in a riverview stateroom onboard the River Orchid
7 nights in deluxe hotels featuring sophisticated accommodations and private check-in
12 days of captivating, fully-escorted excursions with English-speaking local experts
14 buffet breakfasts, 9 lunches, 10 dinners
Complimentary wine and beer with all dinners, and complimentary coffee, tea, soft drinks, local beer, and local spirits throughout the cruise
All transfers on arrival and departure days

The wedge of Southeast Asia occupied by Vietnam and Cambodia is a place of great contrasts. Few fortunate travellers get an authentic taste of alluring Vietnam and exotic Cambodia like this. Sail on the River Orchid in style on this passage down the Mekong, the great waterway that unites these two mystical countries. You'll experience the ancient and modern, from floating river markets and the UNESCO-designated Angkor Wat temples to the vibrant, ever-changing Hanoi and Ho Chi Minh City. For lovers of a more adventurous, expedition-style cruise, this is ideal!

Ancient, modern. Rural, urban. Forested mountains, arable plains. From the lively and ever-changing cities of Hanoi, Ho Chi Minh City, and Phnom Penh, to the floating villages of the Mekong, where life is still lived much like it was centuries ago, you'll be treated to an up-close view of two amazing countries.

Throughout your journey, enjoy a plethora of authentic experiences. Visit colourful Vietnamese floating kets and homes by way of a traditional sampan. Take a remork (motorcycle rickshaw) ride through Phnom Penh, with its wide boulevards and French-infused architecture. Receive a water blessing from local monks while at a beautifully situated temple complex with incredible views of the Mekong. Explore Cambodia's UNESCO-designated Angkor Wat temple complex. Be treated to a traditional Apsara dance performance during dinner in Siem Reap. These experiences and more offer you a chance to discover the sights, the sounds, and the tastes of two countries joined by one river.



Date Range: Jul 2014 - Dec 2014
Ship: River Orchid
Price: From $4,699 per person