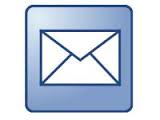 Call Us
MX 376-766-2795
US 520-464-2407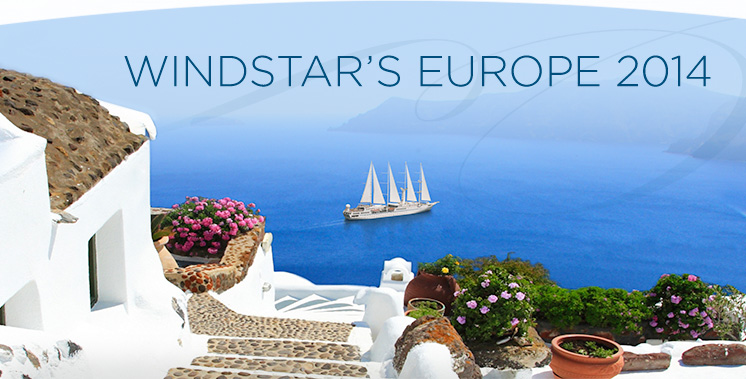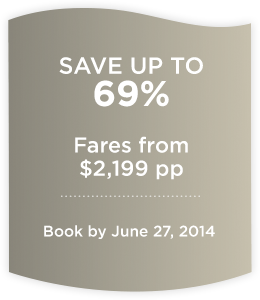 Smaller ports. Longer stays.
Private yacht style.

Discover Windstar's Europe, where sparkling seas are punctuated by enchanting islands. Where time seems to stand still in tiny villages steeped in tradition. Where you'll explore legendary cities whose very names incite your imagination. With fewer than 300 guests, each small ship in our beautiful fleet feels like your own private yacht - small enough to pamper you, large enough to give you all the comfort and entertainment you expect on a luxury cruise.

Book your 2014 voyage now and we'll take you closer to the Europe no one else can reach.